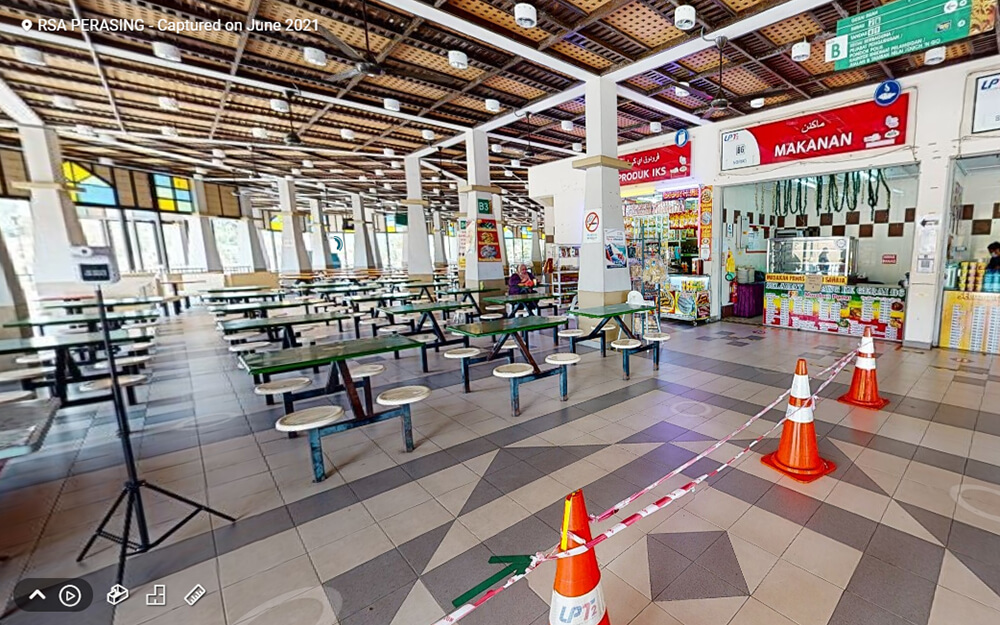 Whether you're a real estate agent, a broker, or a property manager, 3D Virtual Tour can increase commissions, reach a wider audience, and close on properties faster. Contact us for more information about geospatial mapping in  Malaysia
3D Virtual Tour not only gives you a way to differentiate as a tech-forward agent, but also builds your brand as a real estate professional. From building a brokerage based around a 3D tour proposition to recruiting and retaining the best agents, the 3D Virtual platform is a powerful tool for your business.
3D Virtual Tour can help you give businesses confidence by giving them the most accurate view of their potential workspace. Draw engagements online and create efficiency in the search and viewing process, saving your clients time and money.
3D Virtual Tour can help you reduce vacancy rates by attracting more high-quality prospects and increase engagement with your properties online. Our platform gives you an all-in-one media solution (3D tours, photos, floorplans) that can be delivered at scale, across all your locations with high-quality and consistent outputs.
of agents using 3D Virtual Tour win more listings
of people are more likely to call about properties with 3D virtual tours
Make The Best Listing Presentations
With a 3D virtual tour, prospective leads can do their own walkthrough of your properties from anywhere, anytime, generating higher engagement and interest.
Attract more qualified prospects by giving viewers the most complete representation of your property, filtering out those the property may not be right for, while also attracting leads that are genuinely interested in your property.
Deliver Amazing Customer Experiences That Set You Apart
Offer the most transparent, informational, and immersive customer experience to today's home sellers and homebuyers.
Transform retail experiences in 3D Capturing immersive 3D models of in-store layouts and displays enables retailers to quickly and easily plan, implement, and manage brand, floor layouts, and merchandising across locations. Discover more about the GIS company in Malaysia.
Miss browsing aisles & product display
Think virtual stores are more exciting
Shopping online more for safety
75% of shoppers are more interested in shopping in 3D
While most customers are shopping online due to safety concerns, 70% expressed missing the physical experience of walking around the store and browsing product displays. Our recent survey shows that 73% of respondents would prefer to shop a 3D virtual store - but only two-thirds of them have done so. Tremendous potential awaits.

Train your employees faster
Employees also benefit from 3D walkthroughs of your store. New or visiting employees can gain access to your store from their own computer to quickly understand the flow of the space without the hassle of arranging onsite tours. Helping new employees learn their way around means they can hit the ground running when they start. Time required to train new recruits is minimized, which saves time and money.

Enable safe reopening during pandemic
Whether for a quick order pickup or a limited in-store visit, give your customers the visual assurance that all the right precautions are taken on premises to ensure the health and safety of everyone. Check out the store arrangement before entering to be sure there is ample space to shop while following physical distancing guidelines.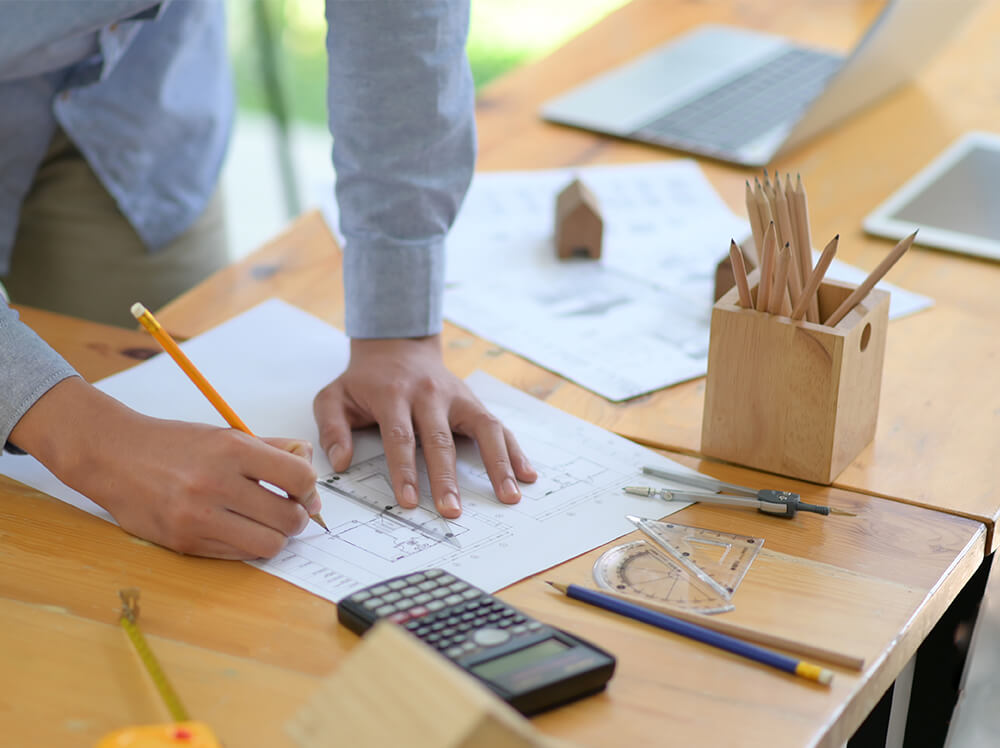 Acquiring, constructing, remodeling, or rebranding retail sites require accurate physical details and measurements to collaborate effectively with architectural firms and third-party contractors. 3D Virtual Tour captures the data needed for more precise bids without time-consuming site visits, and helps to accelerate decision-making. Designers can generate accurate point cloud data directly from a 3D model to quickly create CAD, Revit or SketchUp models. 3D design templates can be easily replicated for other stores.
Better Documentation Management
Digital 3D tours of buildings, property and assets are a simple and cost-effective way to stay on top of maintenance issues and train employees on new processes. 3D Virtual Tour digital tags can label equipment within the 3D Space to document repairs, upkeep requests, and training information.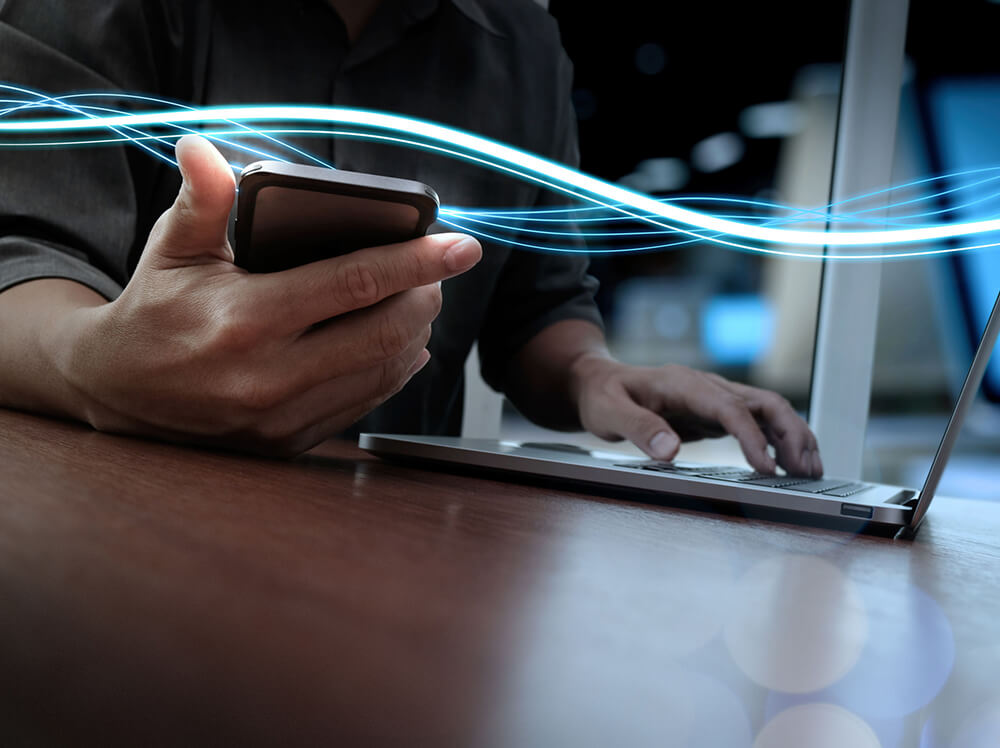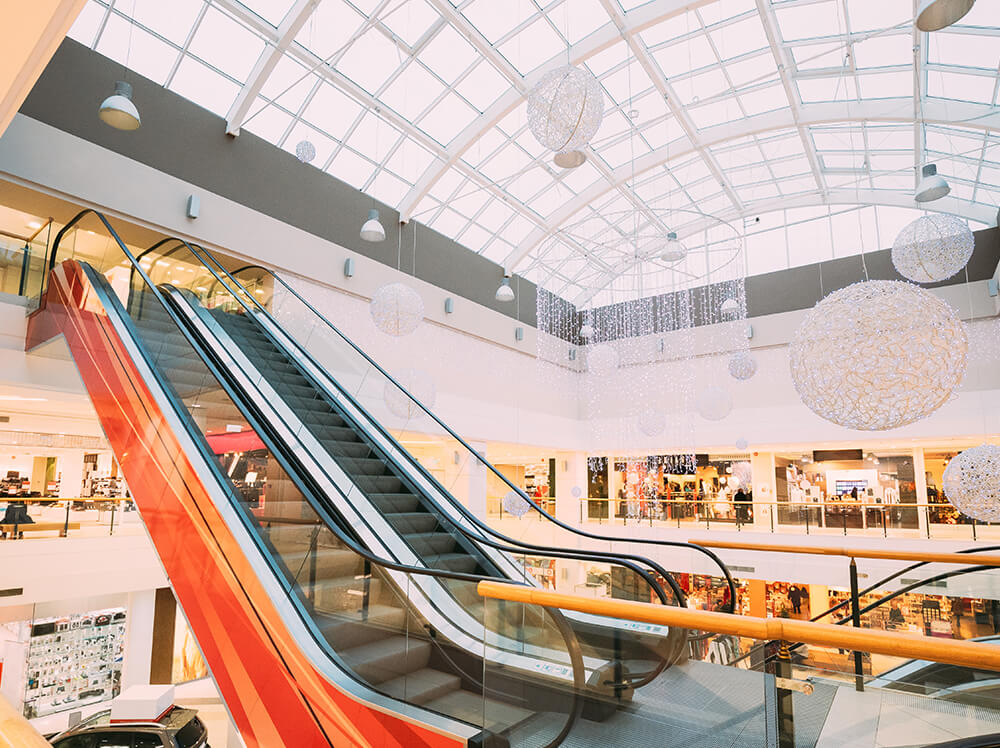 Consistent Shopping Experience
3D Virtual Tour delivers accurate 3D visual representations of your stores and the data behind site management. Accurate measurements of the entire stores, dimensions of the aisles, and type of equipment onsite are all important details for each location. Use 3D Virtual Tour to plan for merchandising, seasonal and promotional rollouts. Directions to employees can be shared in an easy to understand visual format that is better than lengthy emails and spreadsheets. You can even integrate 3D Virtual Tour into your existing systems using our API.
3D Virtual Tour is the most efficient, effective method to survey your existing buildings and report on the building layouts and conditions to manage maintenance and develop remodeling plans. Reduce time needed to create building layouts without compromising the ongoing functionality of the property. 80% decrease cost of site surveying and as-built modeling
Improve Facilities Management & Design
Optimize Equipment Installation
Create Equipment Inventory and Keep Track of Maintenance
Use 3D Virtual Tour to Train Employees