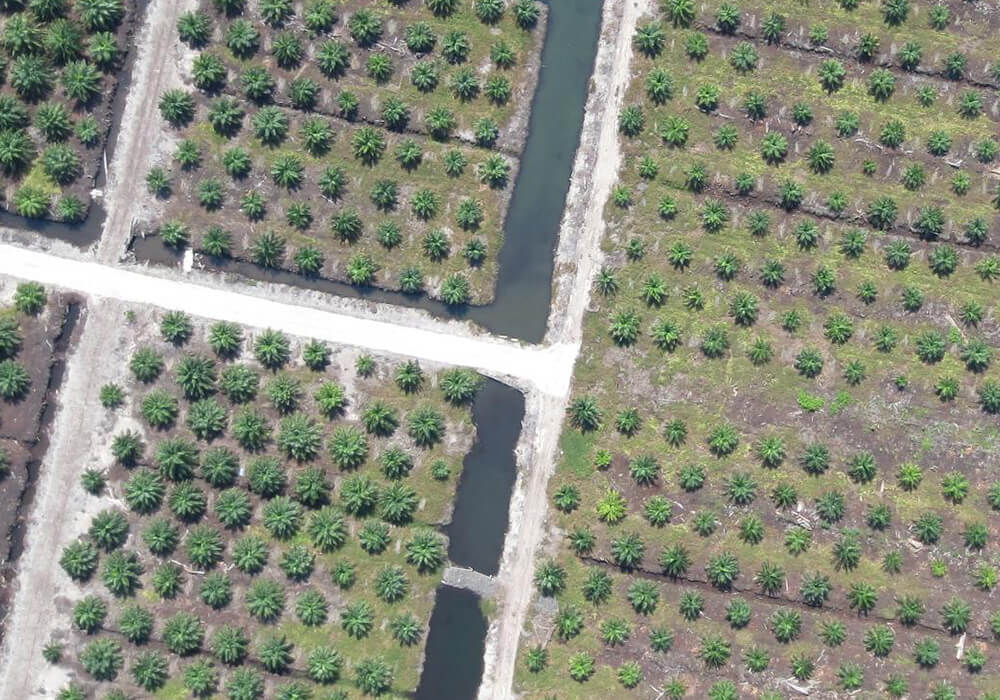 Aerial Mapping & Survey Service
Aerial Mapping & Survey Service
Highly Cost for A Conventional Ground Survey? Consider Aerial Mapping & Survey Instead!
With more than 12 years' experience in surveying and mapping, we utilize distinctive skills and advance Geospatial Technology to provide clients a first-class aerial surveying and mapping experience. MySpatial endeavours to deliver greatest quality Aerial Mapping and Survey services with high resolution orthophotos, highly accurate topographic maps and centimetre-level accuracy at any given time compared to conventional methods. Paired and equipped with accurate ground survey methodology, high-end surveying Drones / Unmanned Aerial Vehicle (UAV) and a team of experienced surveyors, we produce results faster, empowering our clients to make agile decisions much more promptly. We have completed large scale survey projects for clients using LiDAR, photogrammetry and multispectral data, to provide them with a complete picture of their desired area. Contact us for more information about geospatial services company in Malaysia.
Aerial Mapping & Survey Benefits
Reduce Cost
Up to 40% versus conventional survey methods. Capturing topographic data with a Drone/UAV is up to five times faster than with land-based methods and requires less manpower.

Save Time
Typical Drone data acquisition can take less than an hour for a 40-hectares site.

Increase Accuracy
Aerial mapping and survey produces millions of points vs. a few thousand when compared to conventional surveys. Total stations only measure individual points. One Drone/UAV flight generates thousands of points and measurement, which can be signified in various formats (orthomosaic, point cloud, DTM, DSM, contour lines, etc) .
Aerial Mapping & Survey Deliverables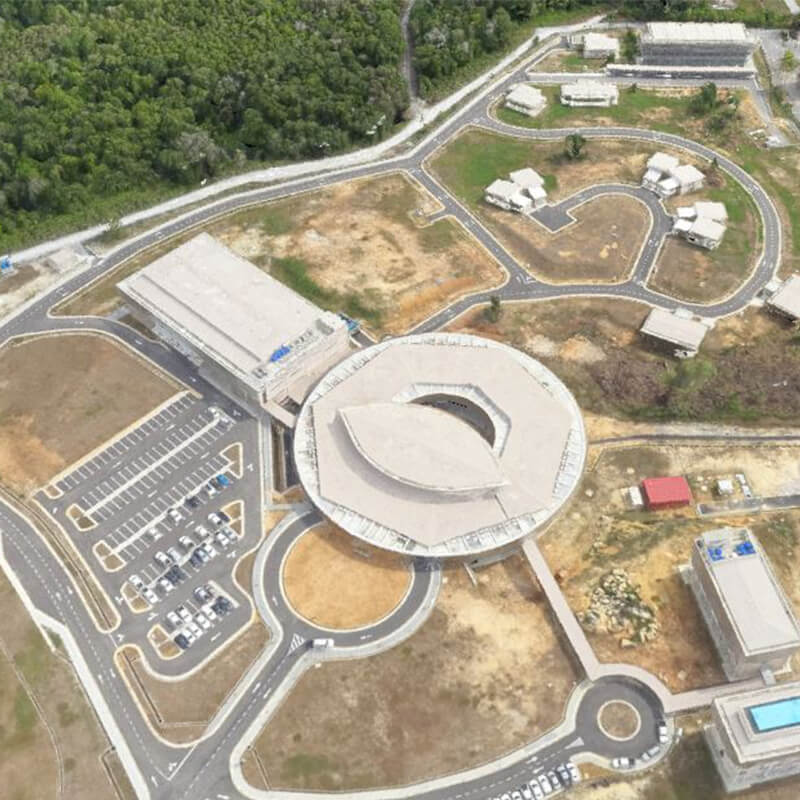 Aerial Mapping & Survey Capabilities

Transportation
Our precision aerial mapping services help highway operator, Public Works Department (JKR), Local Authority (PBT) and civil engineering companies to create precise large area linear maps and surveys of highways, road and railroad quickly and accurately by implementing proven aerial imaging and post-processing models and delivering a range of precision data types that go well beyond conventional survey .

Defence / National Security
Aerial mapping and survey data are critical to Defence / National Security because it enables local, state, federal agencies, protect national interests and improve situational awareness via specialised topographic and thematic mapping, encroachment studies, 3D modelling and visualisation.

Land Management and Development
We produce the source information and analysis applications needed for land management from aerial mapping services such as planning and zoning tools, landuse, landcover, cadastre mapping, and change detection.

Environment
We provide the vital data from aerial mapping services to efficiently manage environment, forests, energy resources and strengthen sustainability.

Emergency Response
Our aerial mapping services can assist ground teams via rapid 2D and 3D mapping of affected areas, provide actionable maps to guide relief efforts.

Utilities Management
We assist our clients by providing site-selection studies, corridor mapping, right-of-way alignments, and GIS data extraction via aerial mapping services .