Geospatial Mapping Specialist in Malaysia
MySpatial Sdn Bhd is a GIS company in Malaysia that provides professional Geospatial services to the government and private sectors.
We provide advanced technology and robust performance to allow Agriculture Drone Mapping services; simple and efficient.
We engage in Geospatial Technology, Information and Communication Technology (ICT), and Research and Development (R&D).
MySpatial Sdn Bhd, 'MySpatial' specializing in the acquisition, development and delivery of Geospatial information to both government and private sectors. Our focus on geospatial applications range from:

Agriculture
Oil Palm, Rubber and Paddy
Transportation
Road and Highway Construction / Operator

Local Administrative Bodies and Municipalities

Utilities
Electricity, Water and Gas

Forestry

Environment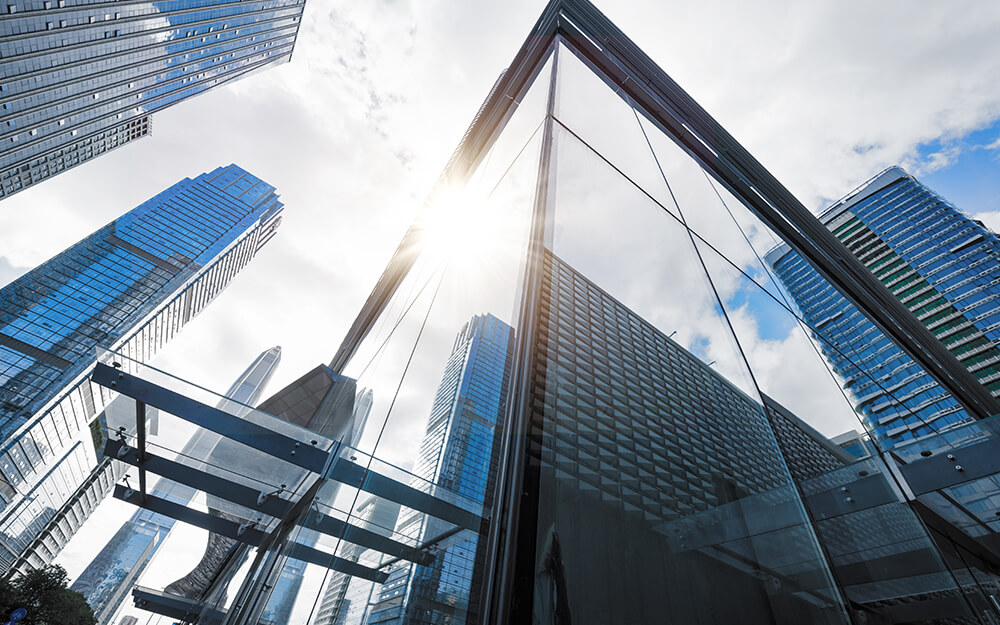 MySpatial has over 11 years of experience creating scientifically proven Geospatial solutions with cutting-edge technology.
Business from a variety of sectors rely on our extensive expertise of sophisticated geospatial analytics, machine learning, and remotely sensed geospatial data to make smarter decision.